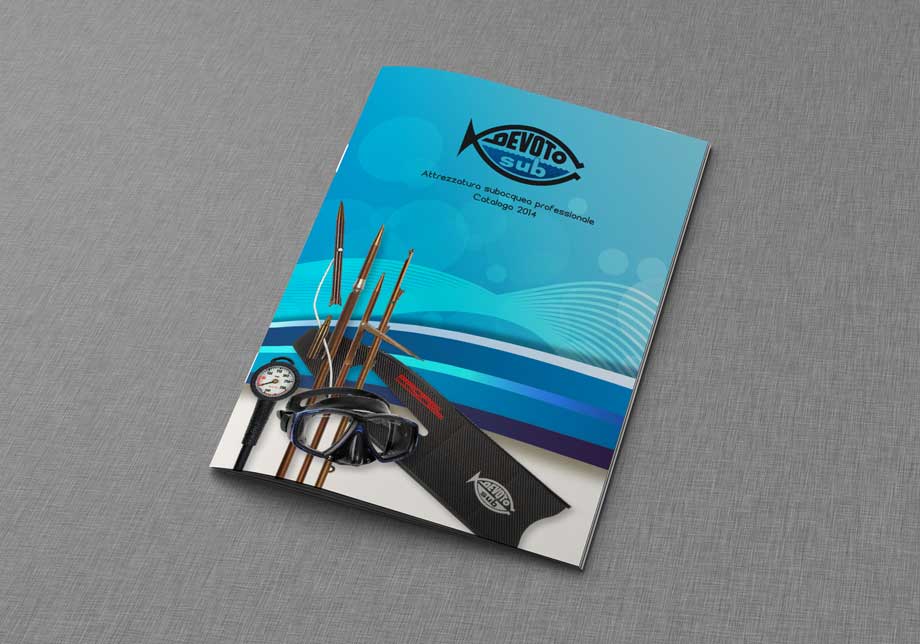 The new catalogue DEVOTO SUB is available online and on paper.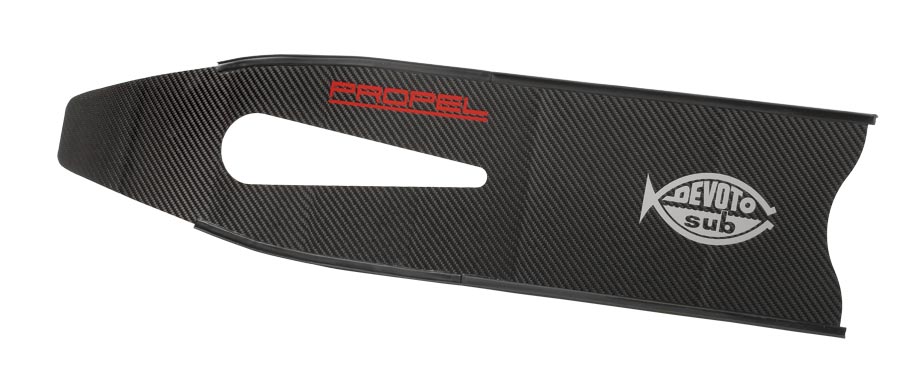 In 2010, after an accurate planning work which foresees a structure with 6 different thickness, two years of tests and the realization of 8 prototypes, was born the shovel PROPEL.
The material of carbon Prepeg worked in autoclave of pressure and temperature of aeronautical level confer on the shovel extraordinaries characteristics of resistance and elasticity. A product of big quality with an interesting price.

Are always more the fishermen which got into focus their fishing action to big preys, they often look for them in the tropical sees, but also on our see are always more frequent the captures of tunas and big amberjack.
For this reason, our tahitians which before stopped at 7 mm of diameter, now are available also on diameter of 7,5 mm- 8 mm- 8,5 mm.
These three diameters build 4 Ergot bigger fins.

Leggi tutto